Four Points Best Brews Program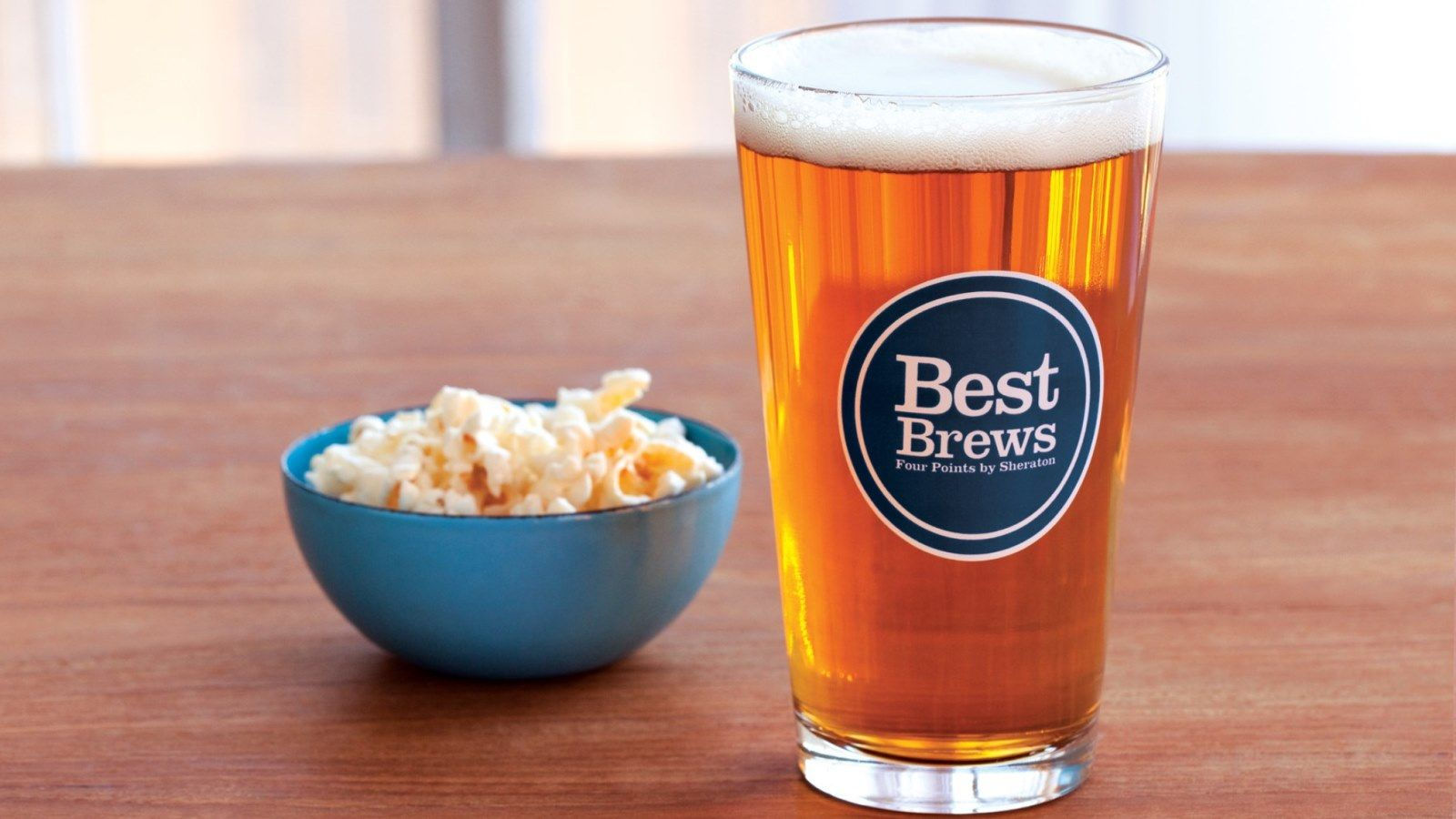 Kick back and relax after a long day on the road with a great craft beer. Our Best Brews™ program features unique offerings, some locally sourced, all straight from the tap at Four Points. Each season the Best Brew program is enhanced with seasonal offerings, like Summer Ales, Oktoberfest, and Winter Ales. So, taste your way through your travels and savor a collection of beer experiences to take home with after your time on the road. Cheers!
Best Brews & BBQ in Surrey
Join us each Wednesday in the Citrus Bar & Grill from 5 - 6:30 PM for appetizers and to sample our current Best Brews offering, Red Racer Copper Ale. This light bodied, easy drinking ale has a pleasantly dry finish. In addition, the toasted Munich malt gives it both it's colour and malty flavour that is balanced with subtle hop aromatics.